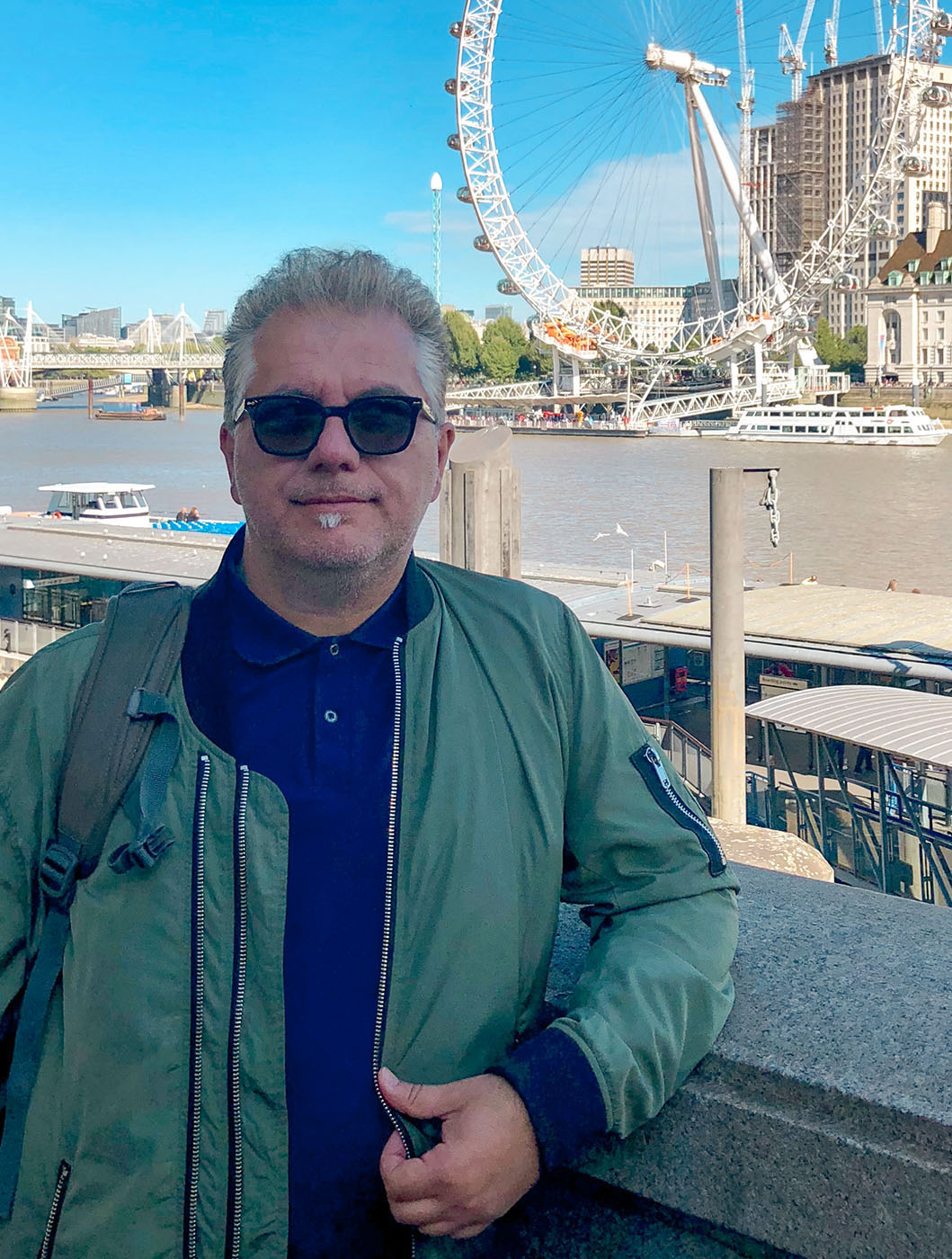 Hi there, I'm Ralf.
My name is Ralf Lukovic. I live in the Swedish capital, Stockholm. I am media consultant with following skills:
– Pro photographer,
– Prepress manager,
– Art Director,
– Drone pilot.
Have many years experience of production of paper magazines and advertorials. I have worked with magazines for interior, houses, fashion, watches and many other… Even so with experience of all kind digital to paper production and PDF technology.
 I have created this site to share with you my personal experiences both as photographer, drone pilot and explorer. I have traveled around the world and visited many interesting places. f you share the same or similar interests… then let's connect.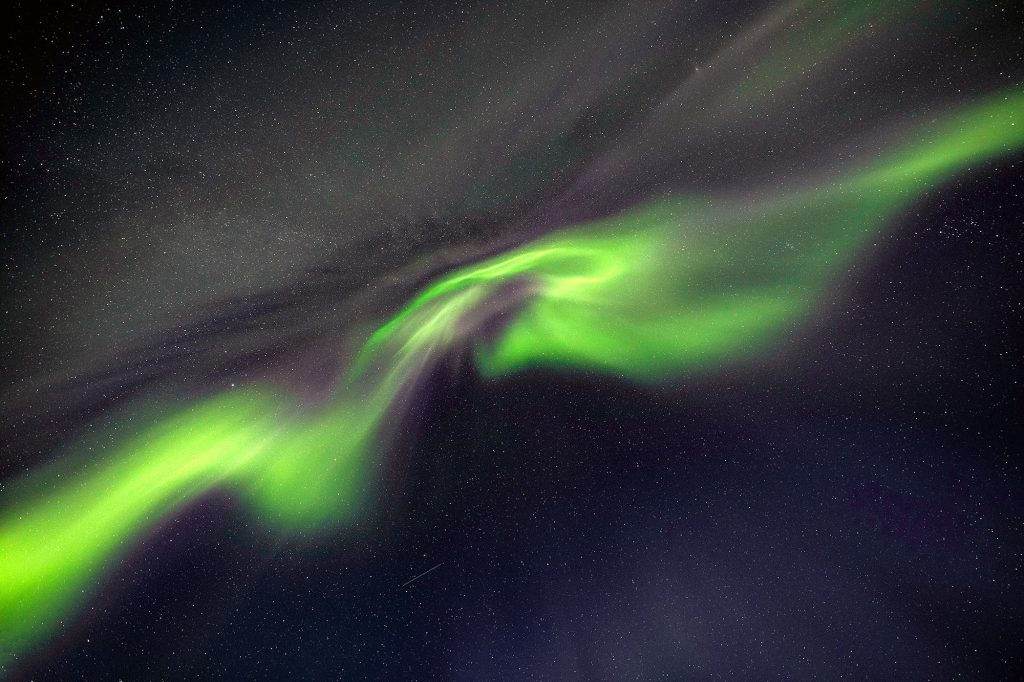 Read my aurora photography blog
I take a lot of photos, and I'd love for you to check them out. Head over to my photography blog to take a look.
Check out my galleries
Have I mentioned I'm a photographer? Maybe even your next! Check out my latest photos from my galleries.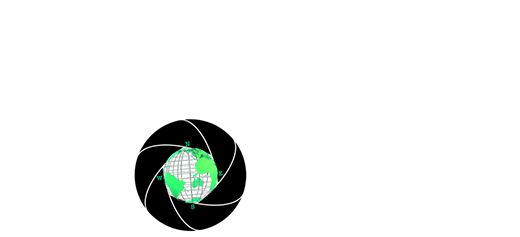 Want to get in touch?
I'm always looking for a new challenge. If you think I'd be a good fit for your next job, let's have a chat and see where it goes!